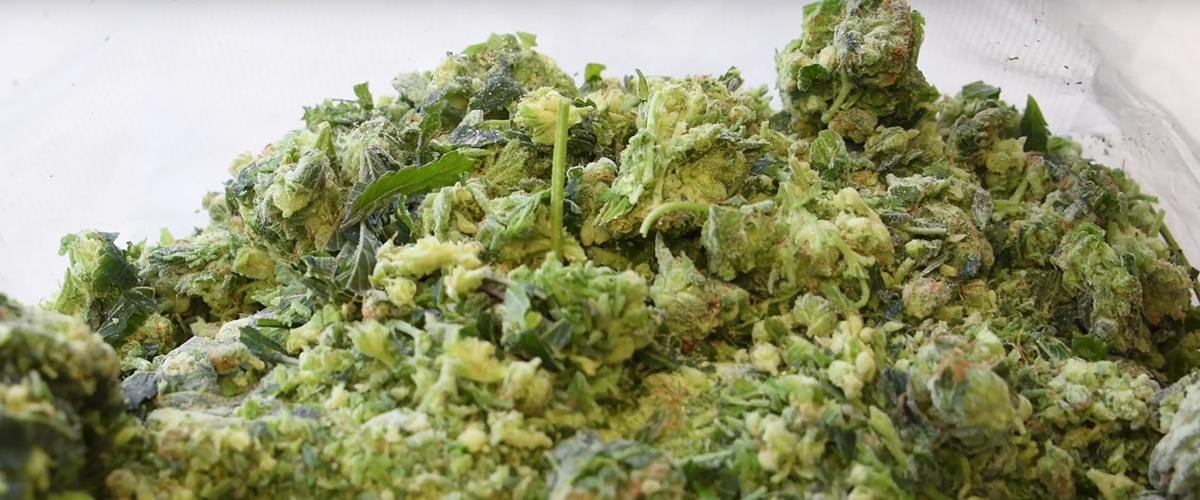 Blumfield Secure Transports vans are now equipped to haul your frozen cannabis products. Just in time for harvest season in Michigan, our new freezers allow us to transport your frozen cannabis products at ultra-low temperatures!
We are able to adjust the temperatures to the degrees required by our clients. By transporting fresh frozen cannabis we are able to preserve harvests and provide a premium-quality product to the processors. Blumfield Secure Transport also has the capability of transporting and storing your plants in our 53′ reefers!
Providing a frozen transportation option, we are able to partner with you to assist in saving time and money by not having to immediately process after harvesting!
Our goal is to transport your cannabis (frozen or non-frozen) safely and efficiently from the grower to the processor! You can trust Blumfield Secure Transport.
Call us today to get a quote! 989-751-3301