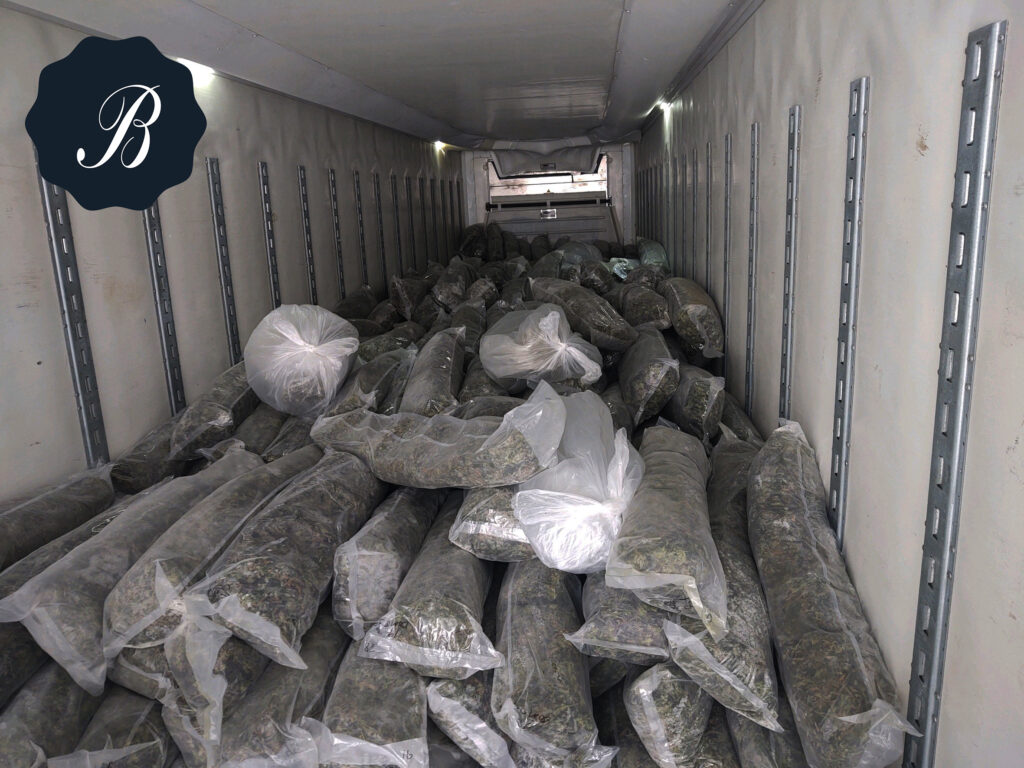 Blumfield Secure Transport has the capacity to transport large shipments of frozen cannabis product in our reefer units. We are fully licensed, bonded, and insured to transport both medicinal and recreational cannabis products throughout the state of Michigan. All shipments are handled by our highly trained, vetted drivers.
Providing a frozen transportation option, we are able to partner with you to assist in saving time and money by not having to immediately process after harvesting!
Our goal is to transport your cannabis (frozen or non-frozen) safely and efficiently from the grower to the processor! You can trust Blumfield Secure Transport.
Call us today to get a quote! 989-751-3301. We would be honored to meet at your facility to discuss and create a customized program.